Mamma Mai Professional Set with TURN TABLE --- 800-890-4525
FOR MORE PICTURES OF THIS MAMMA MIA RENTAL SET VISIT OUR WEBSITE http://MammaMiaRental.com 
WHY RENT FROM FOURTH WALL SCENIC INSTEAD OF OTHERS?
•  Professional Scenery - Our sets are designed by professionals and are designed to travel and be set back up. This is unlike many other rentals out there that were designed to go together only once but keep getting reassembled. 
•  Professional Stage Hands - Fourth Wall Scenic is run by actual Broadway stage hands giving renters a better sense of security and Fourth Wall a better understanding of our renter's needs.
•  Piece of Mind - Get piece of mind with Fourth Wall renals via on-site tech's, concierge alterations and installation videos*.
• Rent from Professional company that only provides scenery and costumes - Fourth Wall's focus is soley on its customers. We dont present shows or have to worry about board meetings. We only think about scenery and costumes and our customers. 
Fourth Wall Scenic' s Mamma Mia Set Rental
Fourth Wall Scenic's Mamma Mia rental set is currently available for rental. The design borrows inspiration from the Broadway show, the movie and actual Greek architecture. This large unit set boasts a fully functional second story, usable doors, windows and functional lights. The set also features a manually operated turntable that revolves the stage right apartment revolves on to reveal the inside of the apartment for interior scenes.
Additional scenes include Sophie's bed, the beach, the jettie and the wedding.
This set has been designed for venues with medium to large stages. The scenery is mostly a unit set with some additional set props. A fly system is not required with this set. Installation will take between 7 and 12 hours depending on size of crew and the familiarity with standard set installation techniques.
Fourth Wall Scenic's premium Mamma Mia rental set travels in just one 53' tractor trailer. The ability to fit in one trailer saves clients an average of $4,000 over comparable set rentals. 
For more pictures and information about Fourth Wall Scenic's Mamma Mia set please visit our website at http://MammaMiaRental.com .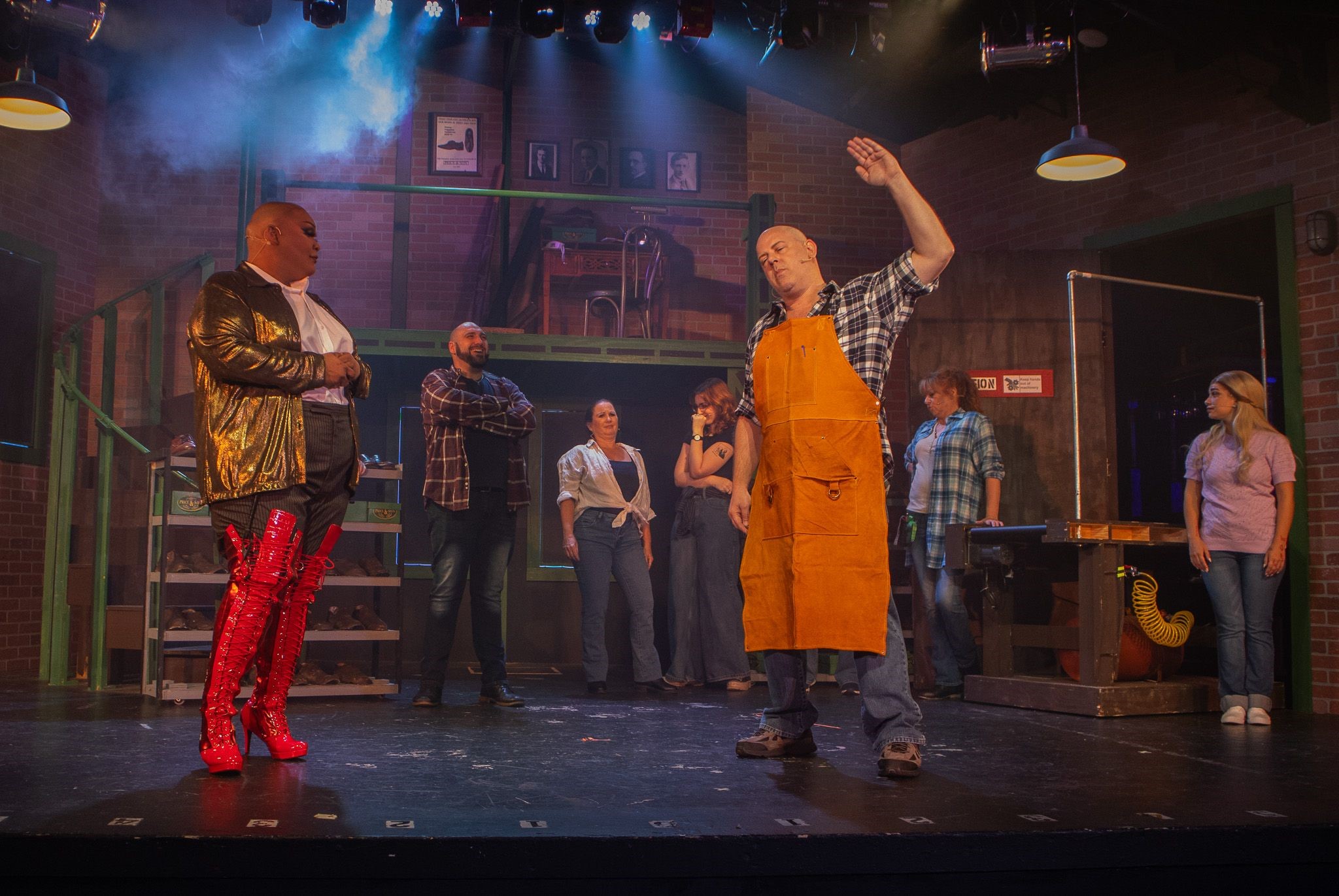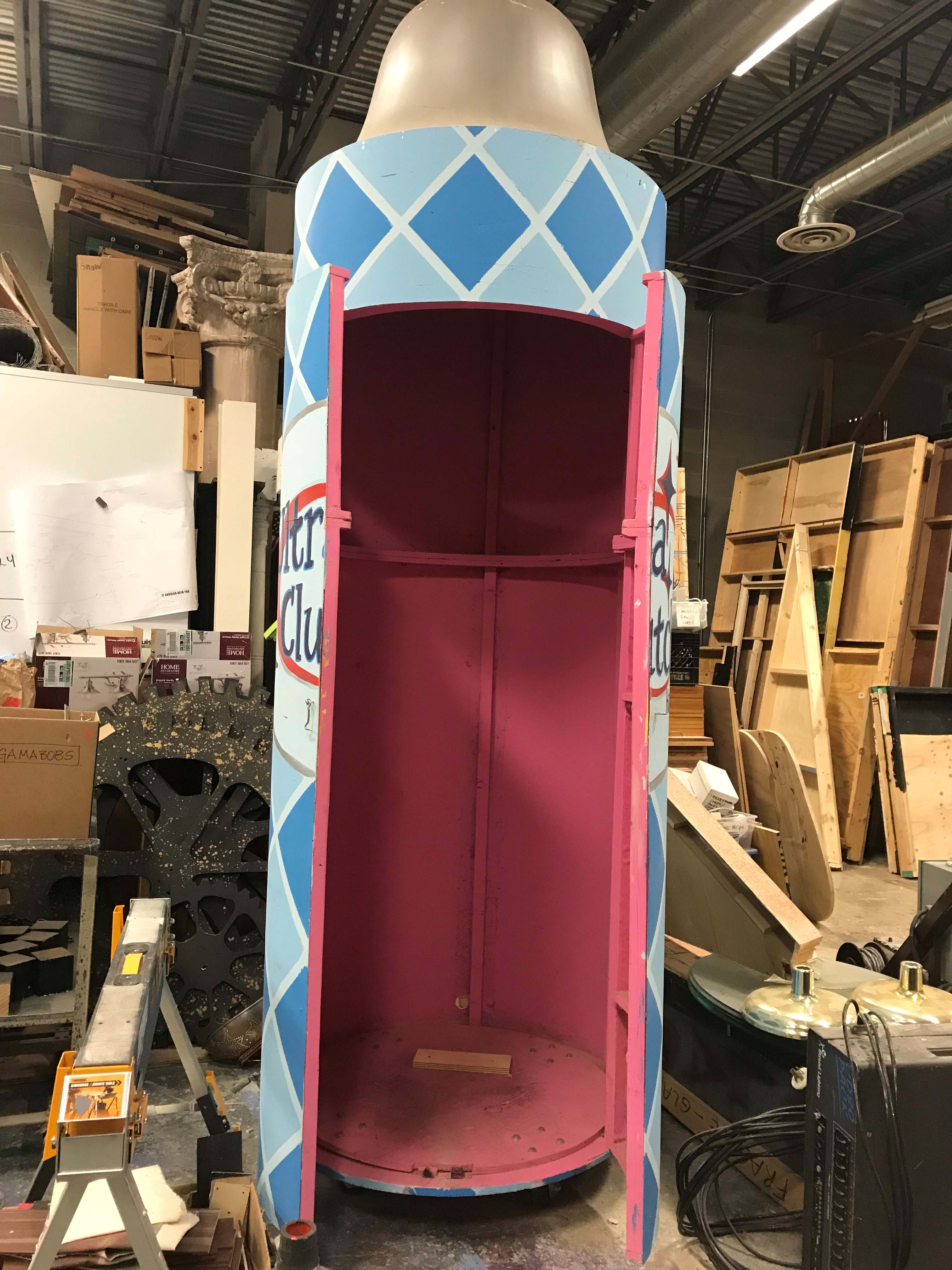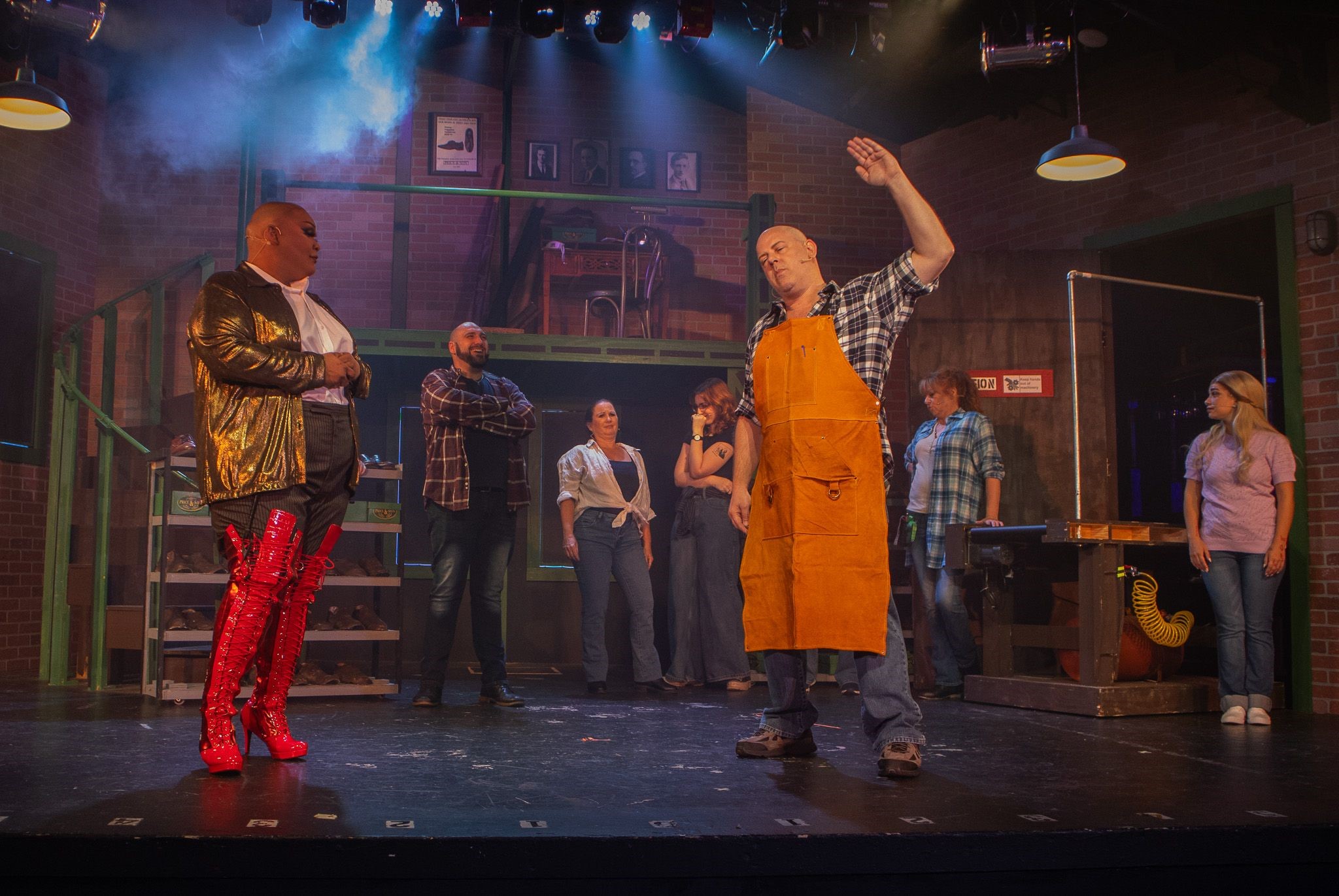 See more pictures of the Mamma Mia Rental set or for more information call Fourth Wall Scenic at 1-800-890-4525. 
In addition to Mamma Mia, Fourth Wall Scenic also offers rental set, costumes, props, drops and projection packages for many other shows including:
Addams Family
Annie
Beauty and the Beast
Hairspray
Hunchback
Into the Woods
Legally Blonde
Mamma Mia
Mary Poppins
Shrek
Sister Act
Spamalot
Click on the links above to see details of each available rental package or call us at 1-800-890-4525 or visit our website at http://fourthwallscenic.com