Professional Sister Act Costume Rental Package with Eddie's breakaway - 800-890-4525
FOR MORE PICTURES OF THIS SISITER ACT RENTAL COSTUMESVISIT OUR WEBSITE http://fourthwallscenic.com/sisteract/costumes-pictures.php​
 
WHY RENT FROM FOURTH WALL SCENIC INSTEAD OF OTHERS?
• Professional Costumes - no see through Party City or Halloween costumes. Who wants to spend money on cheap costumes you could have bought on Amazon?
•  Full plot - Get a full plot designed by a professional designer
• Piece of Mind - Get piece of mind with Fourth Wall renals via on-site tech's, concierge alterations and installation videos*
• Rent costumes from Professional Broadway stage hands
 
Fourth Wall Scenic' s Sister Act Costume Rental
Fourth Wall Scenic's Sister Act costume rental is currently available for rental. The rental package includes all of the costumes from the Broadway show the nuns finale, the nuns, mother superior, Eddie's breakaway cop uniform, Eddies breakaway Disco outfit, Mont Signor, Deloris and more. 
Fourth Wall Scenic's costumes package travels via LTL freight and most costumes are machine washable. 
For more pictures and information about Fourth Wall Scenic's Sister Costumes set please visit our website at http://fourthwallscenic.com/sisteract . Fourth Wall also offers a Sister Act set rental http://fourthwallscenic.com/sisteract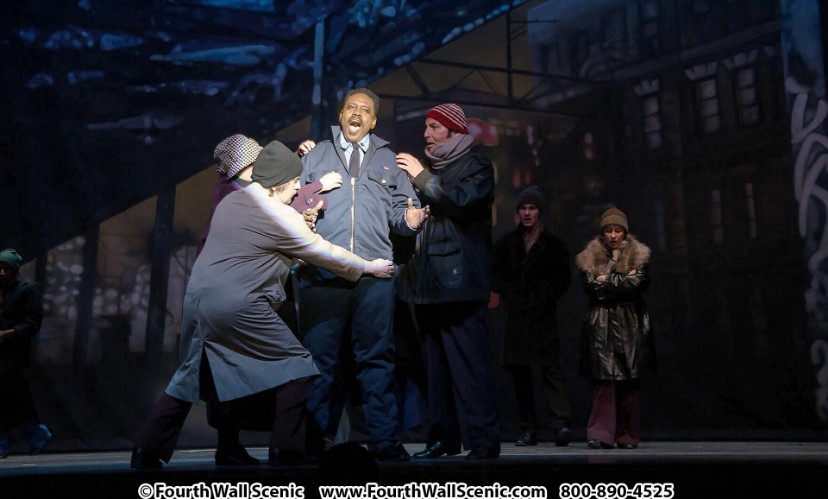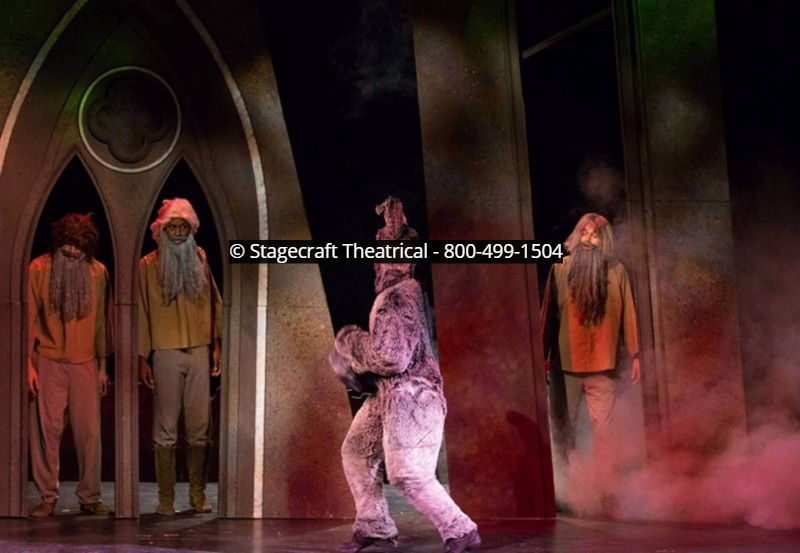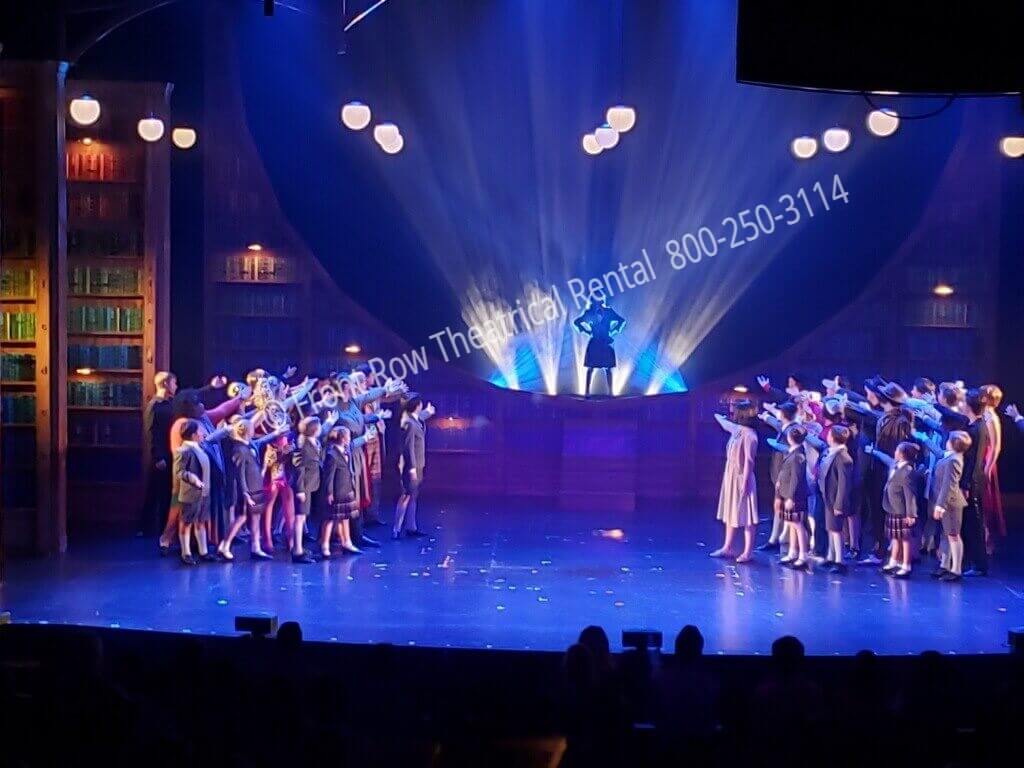 See more pictures of the Sister Act Rental costume or for more information call Fourth Wall Scenic at 1-800-890-4525. 
In addition to Sister Act, Fourth Wall Scenic also offers rental set, costumes, props, drops and projection packages for many other shows including:
Addams Family
Annie
Beauty and the Beast
Hairspray
Hunchback
Into the Woods
Legally Blonde
Mamma Mia
Mary Poppins
Shrek
Sister Act
Spamalot
Click on the links above to see details of each available rental package,  call us at 1-800-890-4525 or visit http://fourthwallscenic.com .