Get a Fresh Start With Our Education Expert
Get a Fresh Start With Our Education Expert
Greetings friends!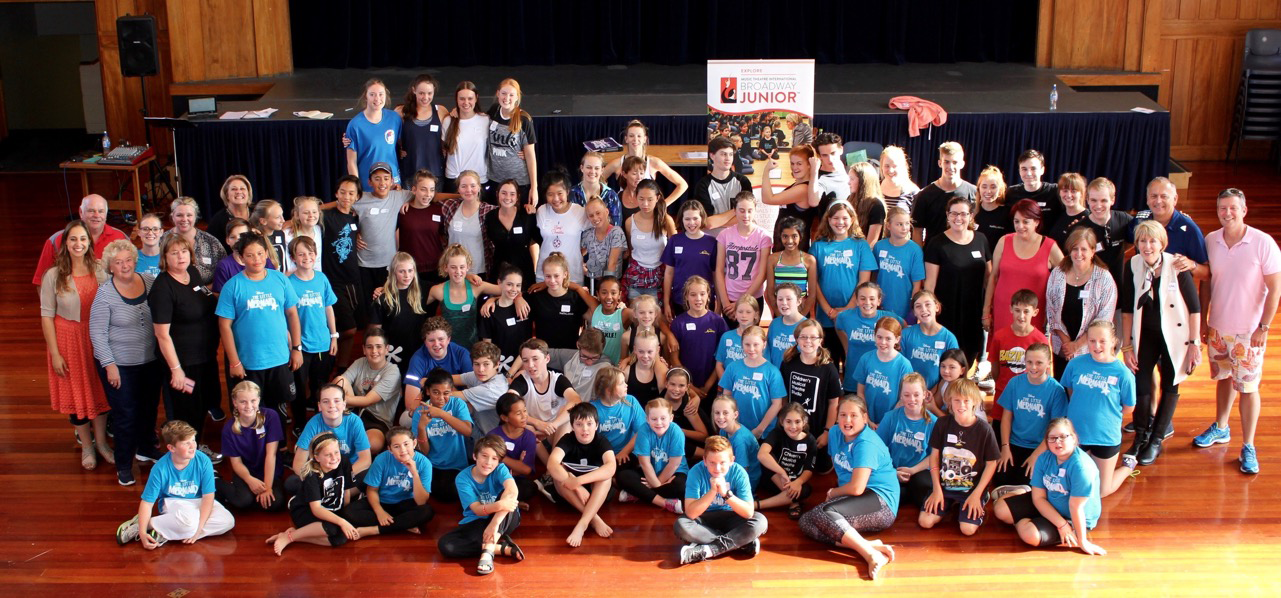 I just returned from an incredible few weeks in the "down under" - New Zealand style - spreading the Broadway JR theater message with kids, teachers and directors. I'm inspired, enlightened and more convinced than ever that our mission is universal. Sharing our message with would-be practitioners around the globe clearly reminds me that our best practices are universal. As this is the 20th anniversary of Broadway JR, I'm excited to introduce "Cindy says"..., A bi-weekly post of best practices that we can confidently say will work in any place, any language, any hemisphere or time zone.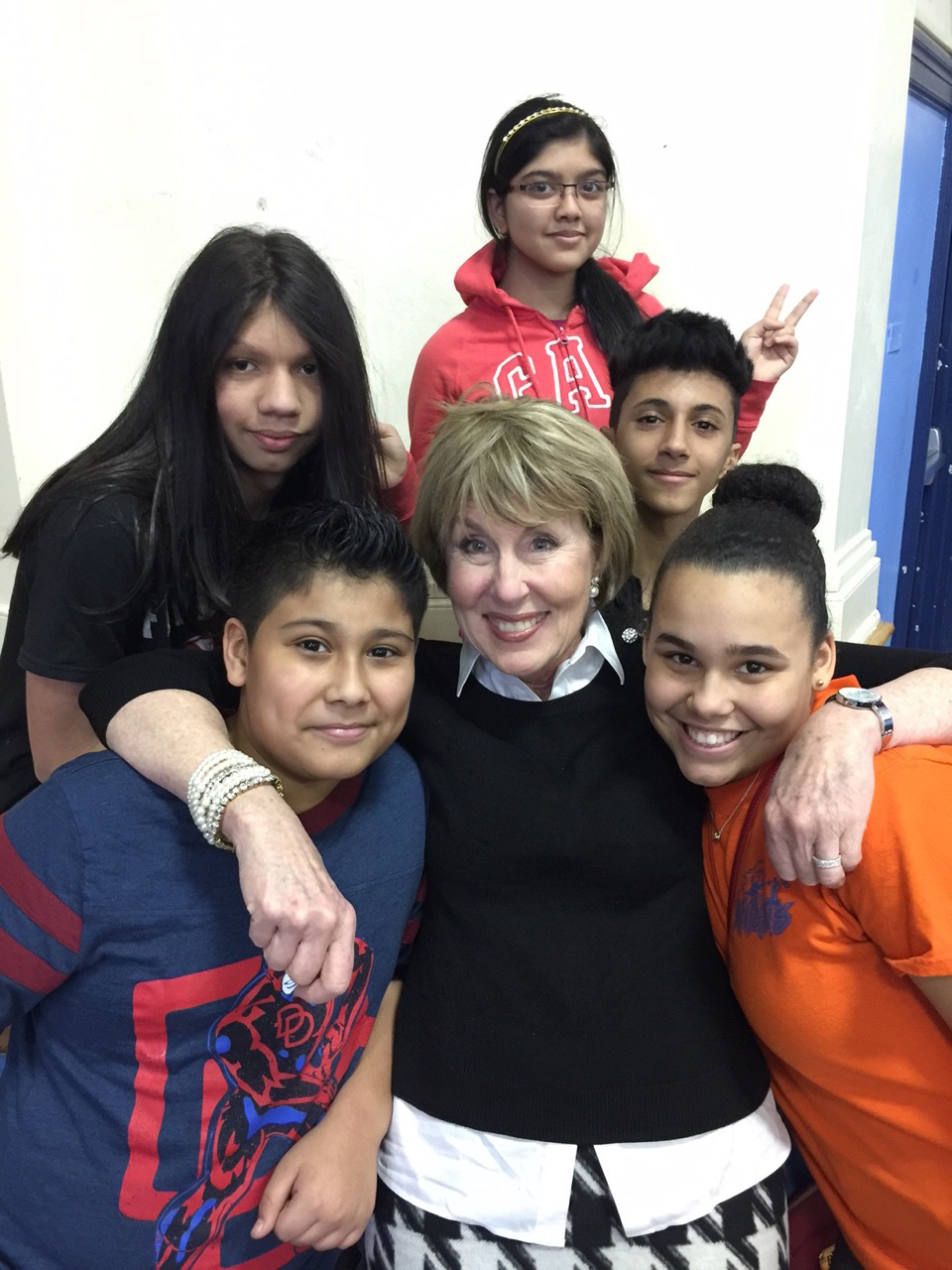 Spring is here, and that suggests "clean out" and "start fresh." Whether you have just finished a show, are about to put one up or are in the midst of planning summer programs, pause a moment to take stock of what you have accomplished to date and envision your next goal.
It is hard to believe it had been 20 years since the birth of the first Director's Guide for Annie JR. that I pecked out on an Apple IIe. Time to celebrate and reflect on how it can work best to fulfill your kids and communities with Broadway JR.
I look forward to sharing practices that re-focus why we do what we do. Stay tuned and have fun taking a look at your program and deciding what may need a spring clean-out! We'll talk!